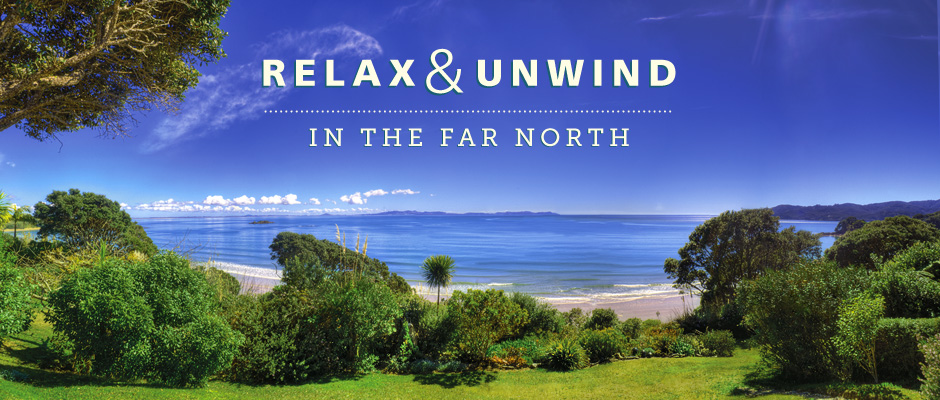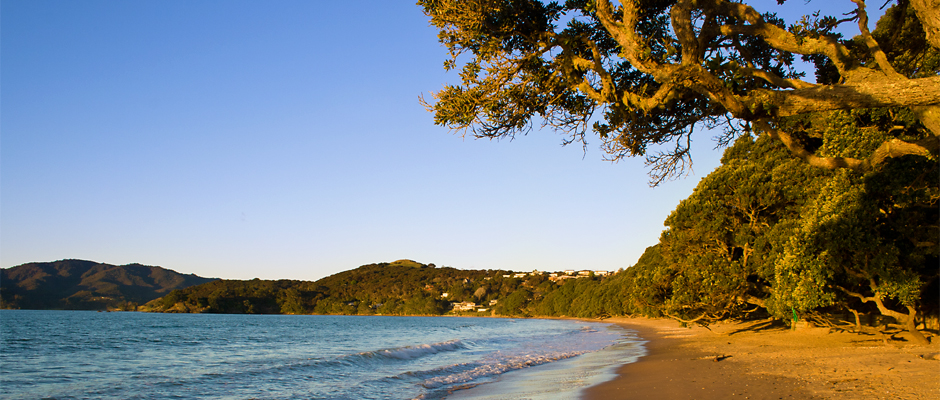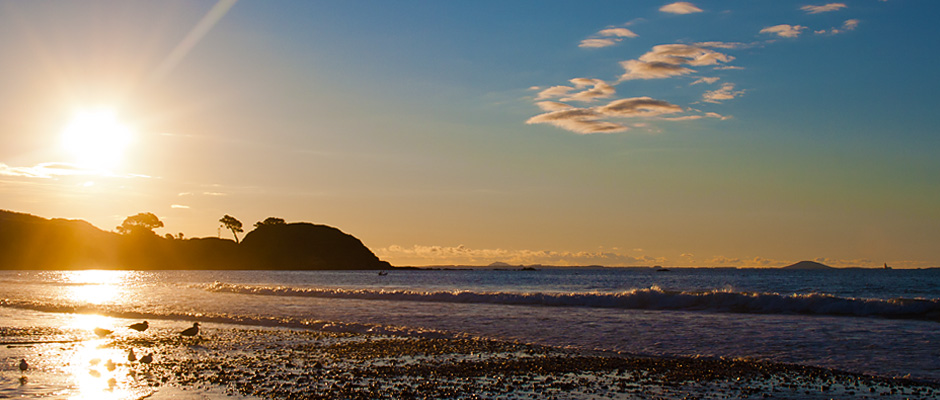 "
"
This is an exceptional place; comfortable and clean with beautiful sea views, a few steps to Coopers Beach which is one of the best beaches around for walking and swimming, central for day trips further north and very good value, Sue and Hugh are very nice people, we look forward to staying there again.
Our Piece of Paradise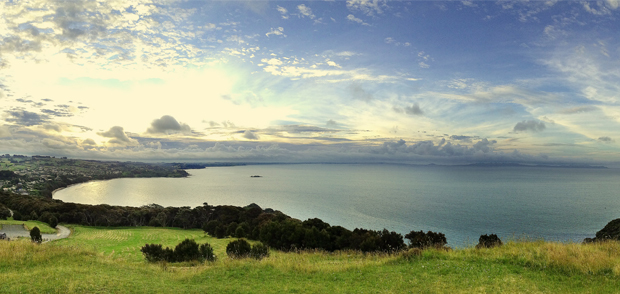 Looking out at doubtless bay from
- Rangikapiti Pa -
In 1776, Captain Cook looked in and said our home was "doubtless a bay" before he went on to circumnavigate New Zealand. The name stuck; and now Doubtless Bay is still a wonderful place to live, or visit for a holiday.
We moved to the bay 35 years ago to escape the hustle and bustle of city life, and to raise a family. Three children later we moved to our home on Coopers Beach, which is known as one of the safest beaches in Northland. We never dreamt we would have the opportunity to live in such a special piece of paradise, and we hope others will enjoy this place as much as we do.
Beachfront Accommodation